Our Degrees
Here at Wicca Academy we currently offer three levels of degrees. They are first degree, second degree, and third degree Wiccan. Just like traditional universities, our degrees increase in difficulty as you progress. As you complete these milestones you will receive your official Wicca Academy diplomas in the mail, and be invited to join an exclusive Facebook group that only our students can join. It's time to start your education and embark on your spiritual journey today. We are excited to welcome you to join us and thousands of other students!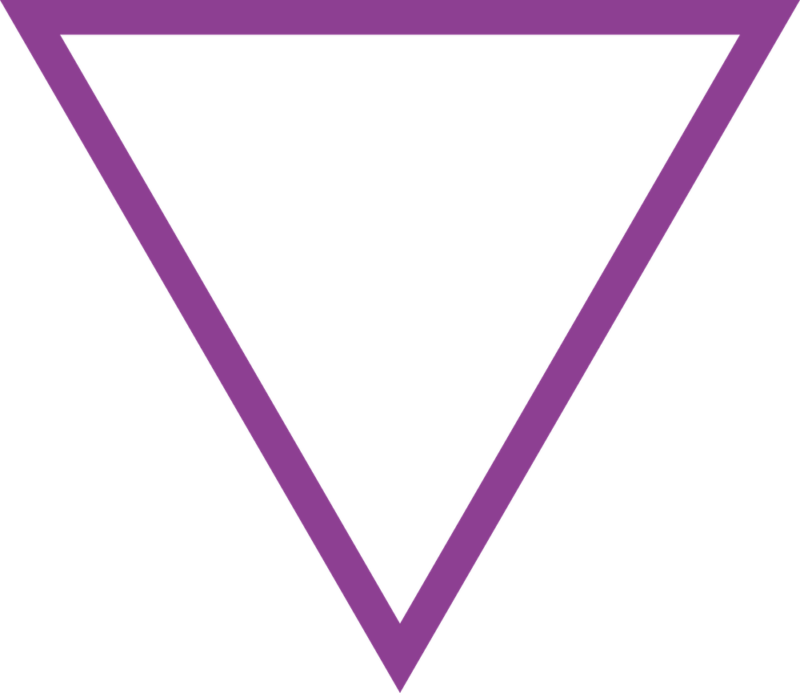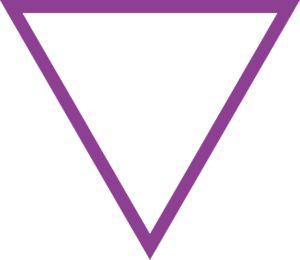 First degree students are required to learn the basics of Wicca. This degree is meant to give you a basic introduction to Wicca focusing on the traditional signs and symbols such as the Pentagram, Pentacle, Triple Goddess, Goddess and Horned God. If you are new to working with the elements in your magick practices this is an excellent beginners guide. We will give you a basic introduction to spells including how to create an altar space for your rituals and casting a basic circle for protection during rituals. This degree is meant to give you a solid foundation of Wicca that you can build on in future lessons.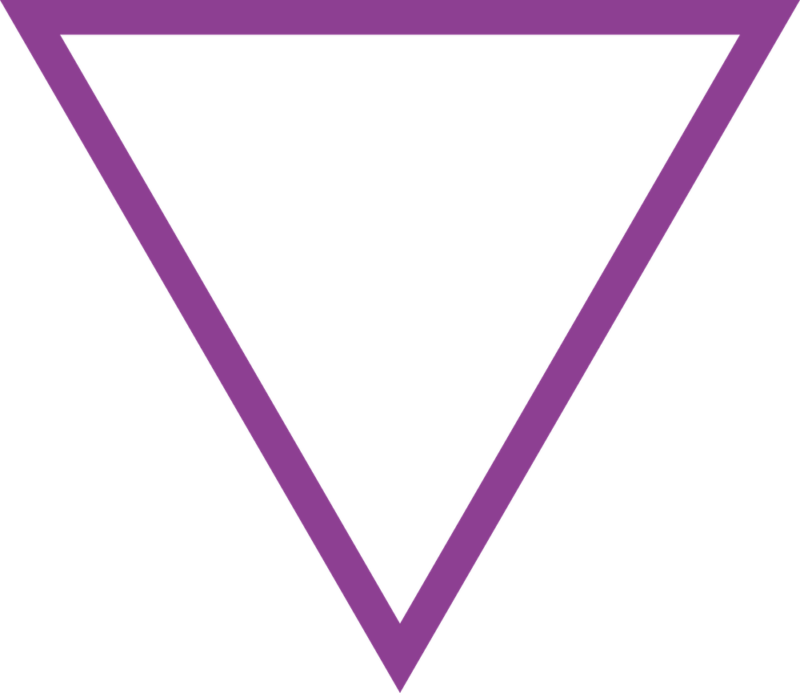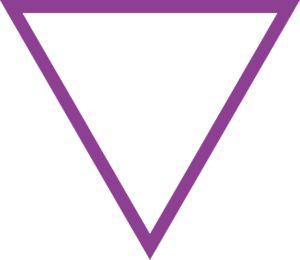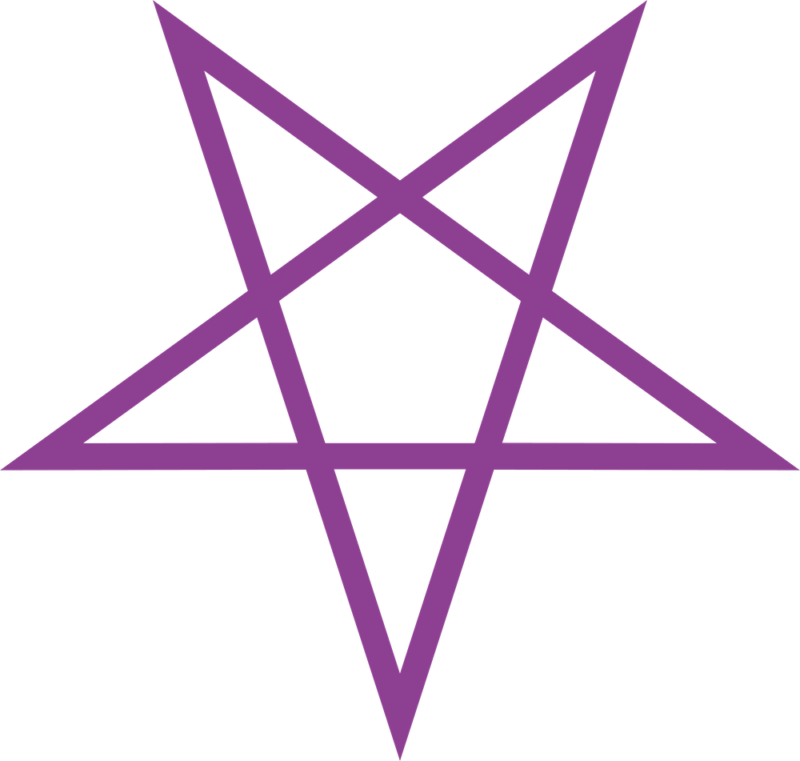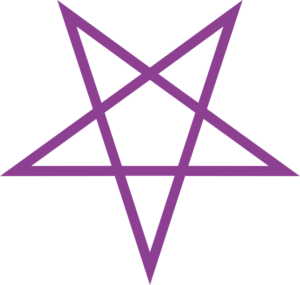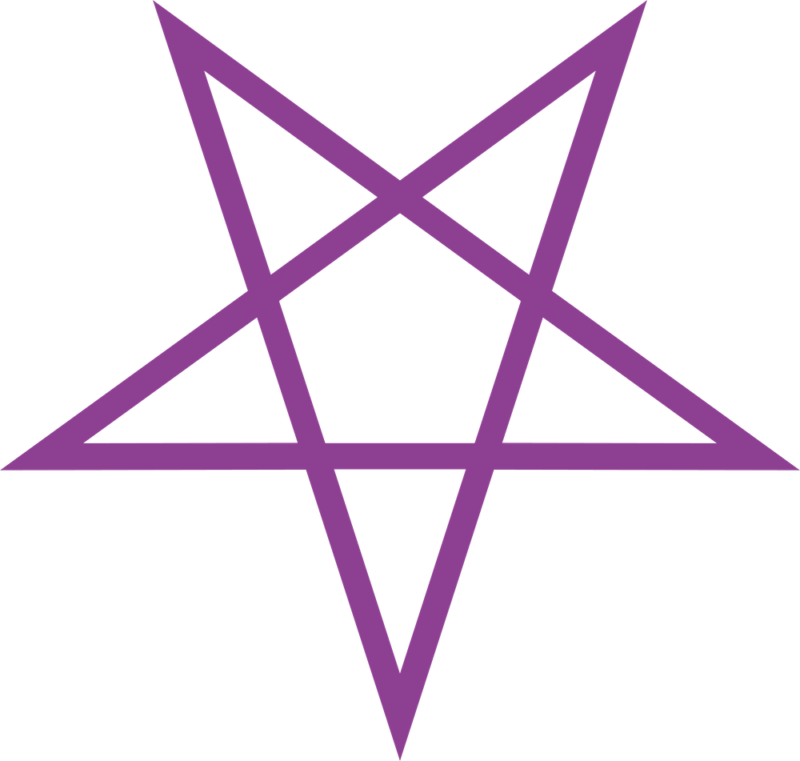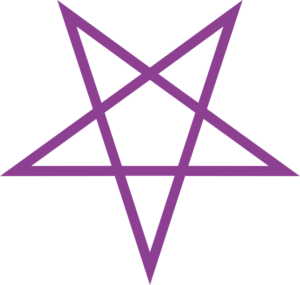 Second degree students are required to learn advanced Wiccan practices. The second degree carries a responsibility to the Craft as a whole. Once you are granted the degree you may guest with other covens, or attend other classes of other traditions of witchcraft. During second degree work, initiates explore within themselves as well as without. Second-degree initiates will face challenges in dealing with advanced magick work, including dreams and rituals. These lessons will give you an in depth understanding of Wicca.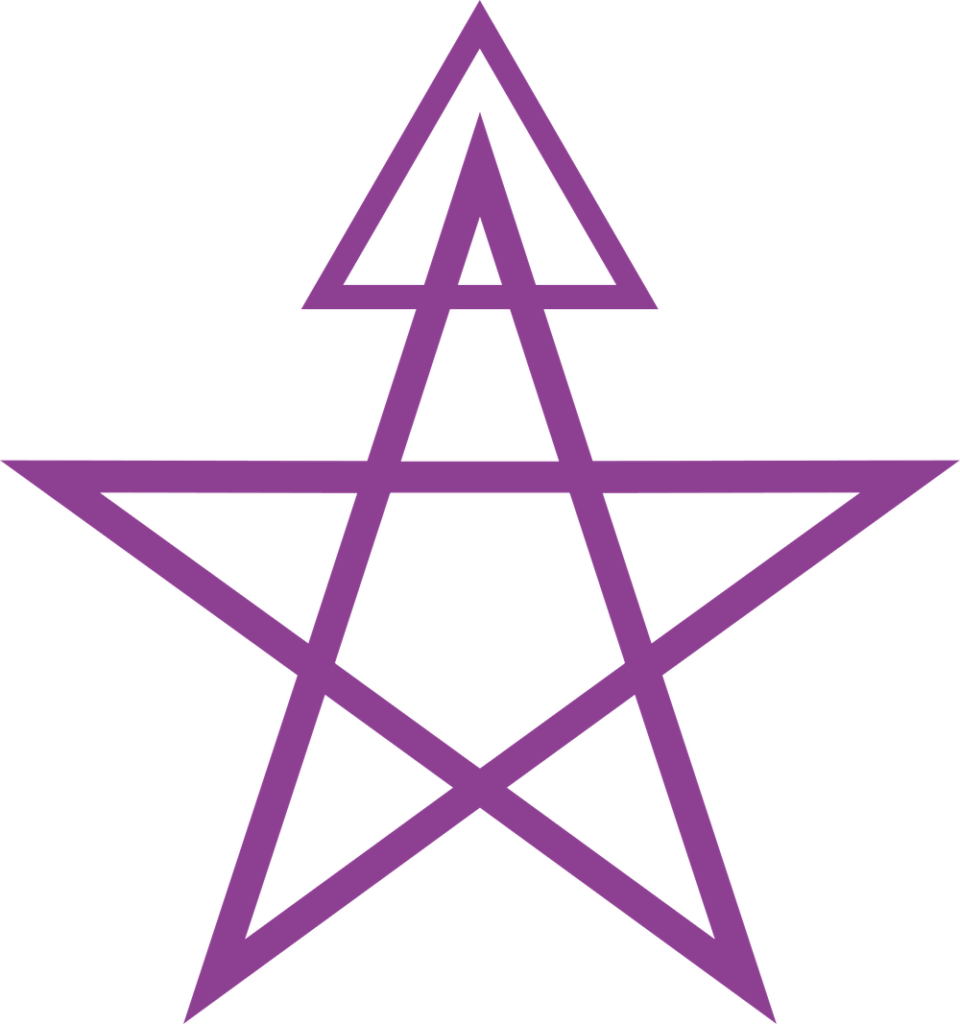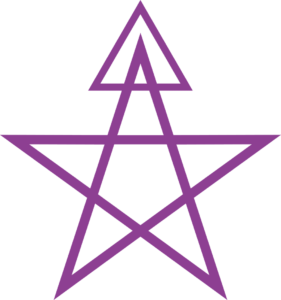 Witches who have reached Third Degree should be able to understand Wicca well enough to intelligently debate and create theology. Once you reach third degree you are able to teach your own coven. Witches can remain at second degree for years because of the difficulty. Thanks to our in-depth lessons you can expedite this process. Third degree initiates are required to be mystical, magickal, and spiritual experts, and have the skill set to teach information to lower level Wiccans..