How It Works
Welcome to Wicca Academy. Please follow the instructions below to begin your first course. If you have any questions, please contact us at [email protected]
Simply create your profile by entering your email and password of your choice.
After logging in to your account start learning with a FREE video series, and then purchase advanced courses for more in depth learning.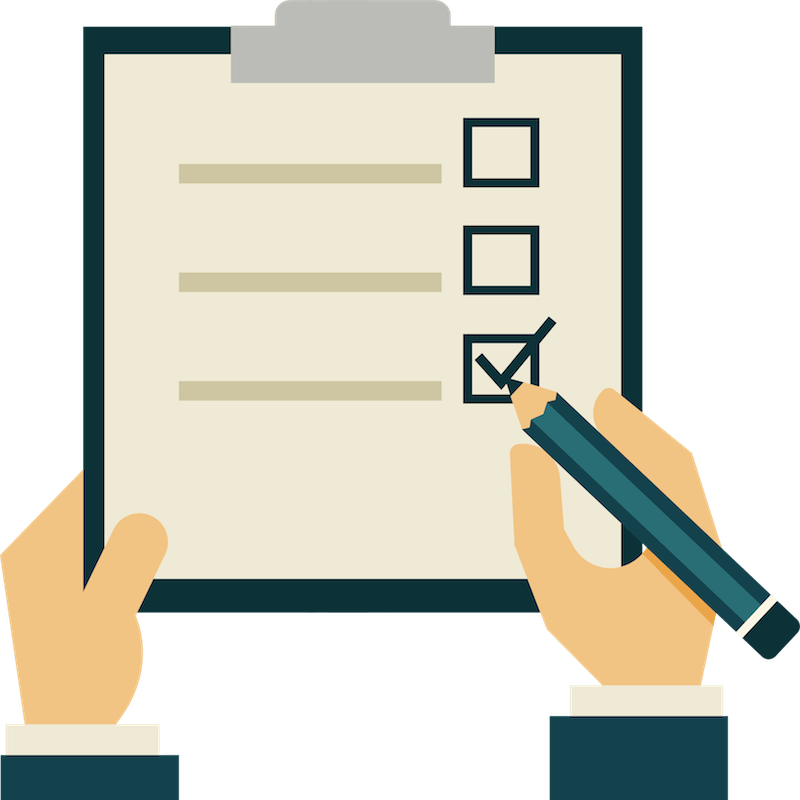 After finishing your video take comprehensive tests designed by our professors to test your knowledge and make sure you have a complete understanding of the course.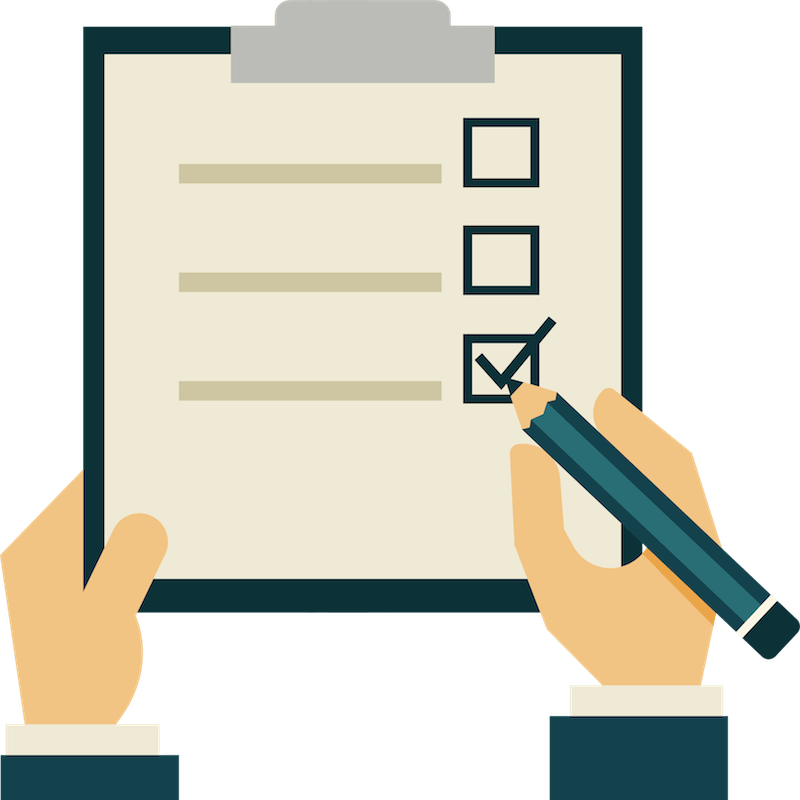 We make it easy to learn at your own pace. Simply log in to your account and pick up right where you left off.
For the first time ever receive official degrees in Wicca varying from introductory to expert level knowledge.