Visit our registration page to get started today!
After logging in to your account start learning by watching your first lesson video, Basic Signs, from your first course, Wicca 101. Make sure to take notes!
After finishing your first lesson video, test your knowledge with a quiz. Use your notes to help you. You'll need to earn a 70% or better to proceed. If at first you don't succeed, don't worry, you can retry the quiz as many times as you need.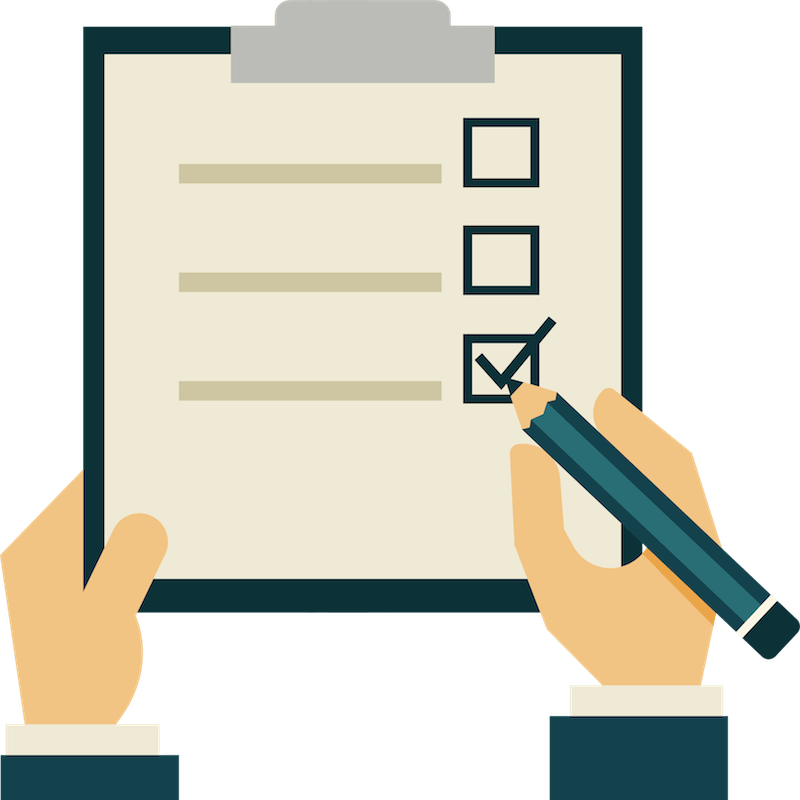 Finish all 6 lessons in your first course, Wicca 101. We make it easy to learn at your own pace. Simply log in to your account and pick up right where you left off.
Once you complete your first 3 courses, we'll mail you an Official Wicca Academy Degree! To earn your degrees you'll need to upgrade to a monthly plan.